The Best Italian Restaurant Near Disney World You Want To Visit
There are some great Italian restaurants near Disney World, but if you are looking for an authentic Italian restaurant near Disney that is family owned and operated, you must check out Caprino's Italian. They are known for the best Italian dishes, amazing pizza and many other homemade selections. Caprino's Italian is the go to Italian restaurant near Disney World that many guests have chosen and enjoyed while visiting Orlando. Located just a few miles from Walt Disney World, Caprino's Italian is the best choice with the best food and awesome service.
Our Awards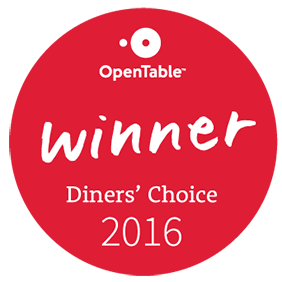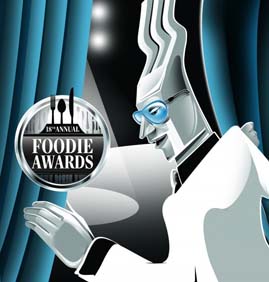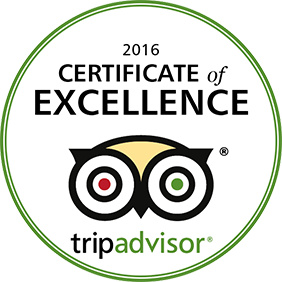 Enjoy the Best Windermere Italian Restaurant at Caprino's Italian
We offer an extensive gluten-free menu. Full liquor bar including craft beer, cocktails and wine. Caprino's Italian only uses the finest imported Italian ingredients putting together the best flavors of Italy. Imported flour, tomatoes, cheese plus imported Italian water to make the dough. Open seven days a week serving dinner with happy hour specials. Perfect for groups along with outdoor dining and live entertainment.
Windermere Pizza and Windermere Pizza Delivery from Caprino's Italian
Caprino's Italian opened with the idea to serve the best pizza in our community. Whether you are dining in, picking up or requesting delivery of our homemade pizza, you will get the best quality and service. By using the freshest ingredients imported from Italy along with our extensive and unique pizza menu, and gluten-free options, we hope you enjoy our amazing pizza.
Italian Restaurants in Disney World Area
For great Italian food near Walt Disney World, nothing beats Caprino's Italian. Tourists and locals alike have been enjoying excellent Italian dining near Disney. There are several Italian restaurants near Disney World, but most are chains and not family owned and operated like Caprino's Italian. Only a few minutes from Walt Disney World, you will enjoy the best Italian restaurant dining experience with fresh, made to order food and delicious desserts. So come and see why so many people visiting Orlando have found the best Italian restaurant near Disney World Orlando at Caprino's Italian.